We offer more than 5000 interior patterns. There is no end to the possibilities when you have more than 120 colors and material combinations to choose from.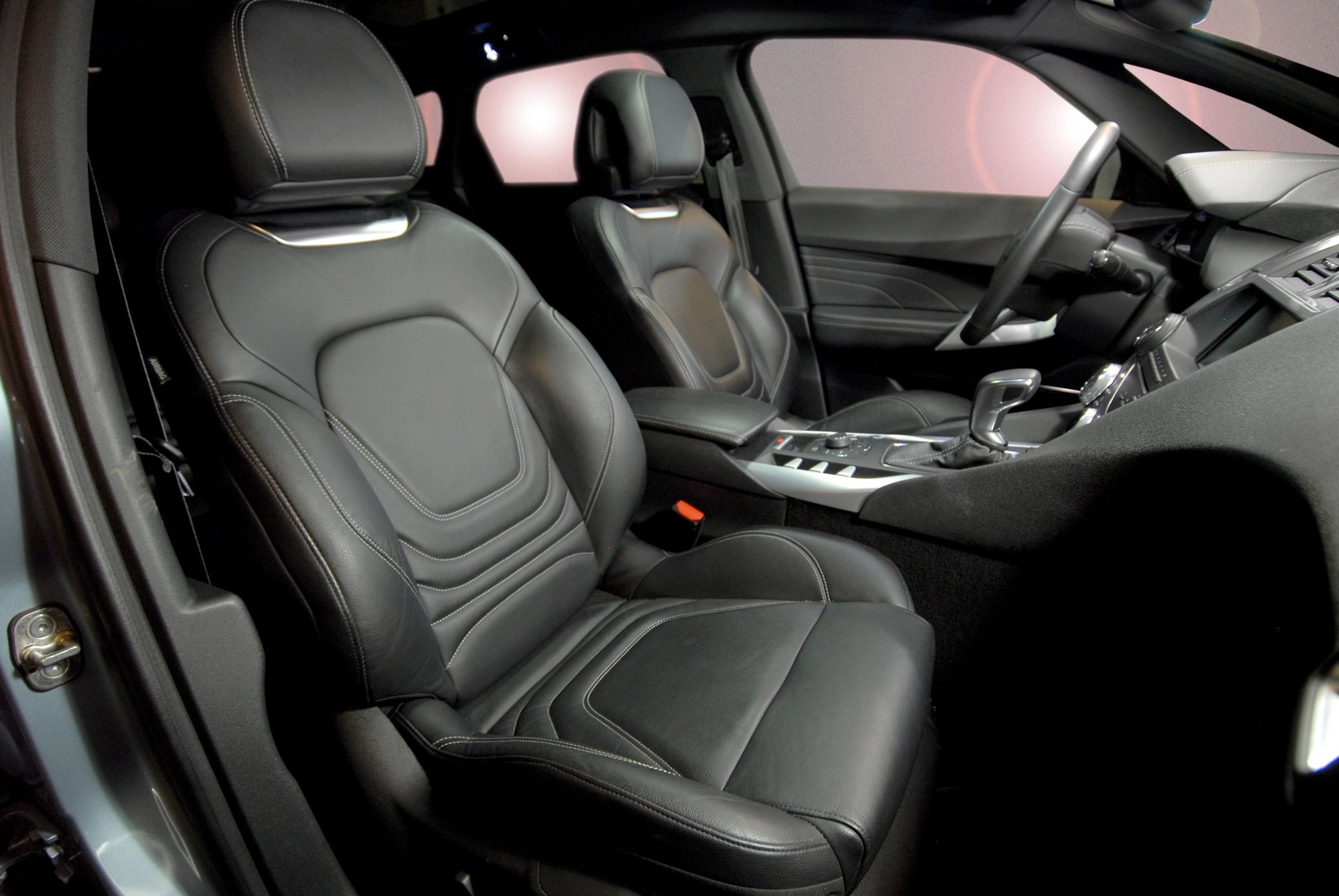 At Sunroof of Columbia, you don't just settle for leather. You can also add the heating feature to keep you comfortable during winters. You can install a DVD player in the headrest to keep the kids entertained. Most packages come with "extras" to complete the look. This may be a special grill, a spoiler, a custom badge, etc. You can even have your business logo embroidered in your custom design!
The Seat Heater elements are paper-thin and install between the seat cover material and the seat cushion. They are fully water-resistant (not waterproof).
A small three-position switch (off, low, high) is installed in the lower seat trim panel for a "factory" type appearance.
All wiring and the heat element controller are concealed below the seat or run under the door sill trim plate, carpeting, etc. It is fully compatible with existing power seats or multi-adjustable "sport" type seats finished in cloth, vinyl, or leather.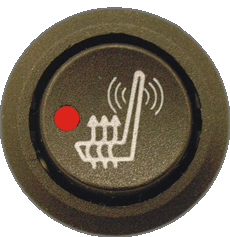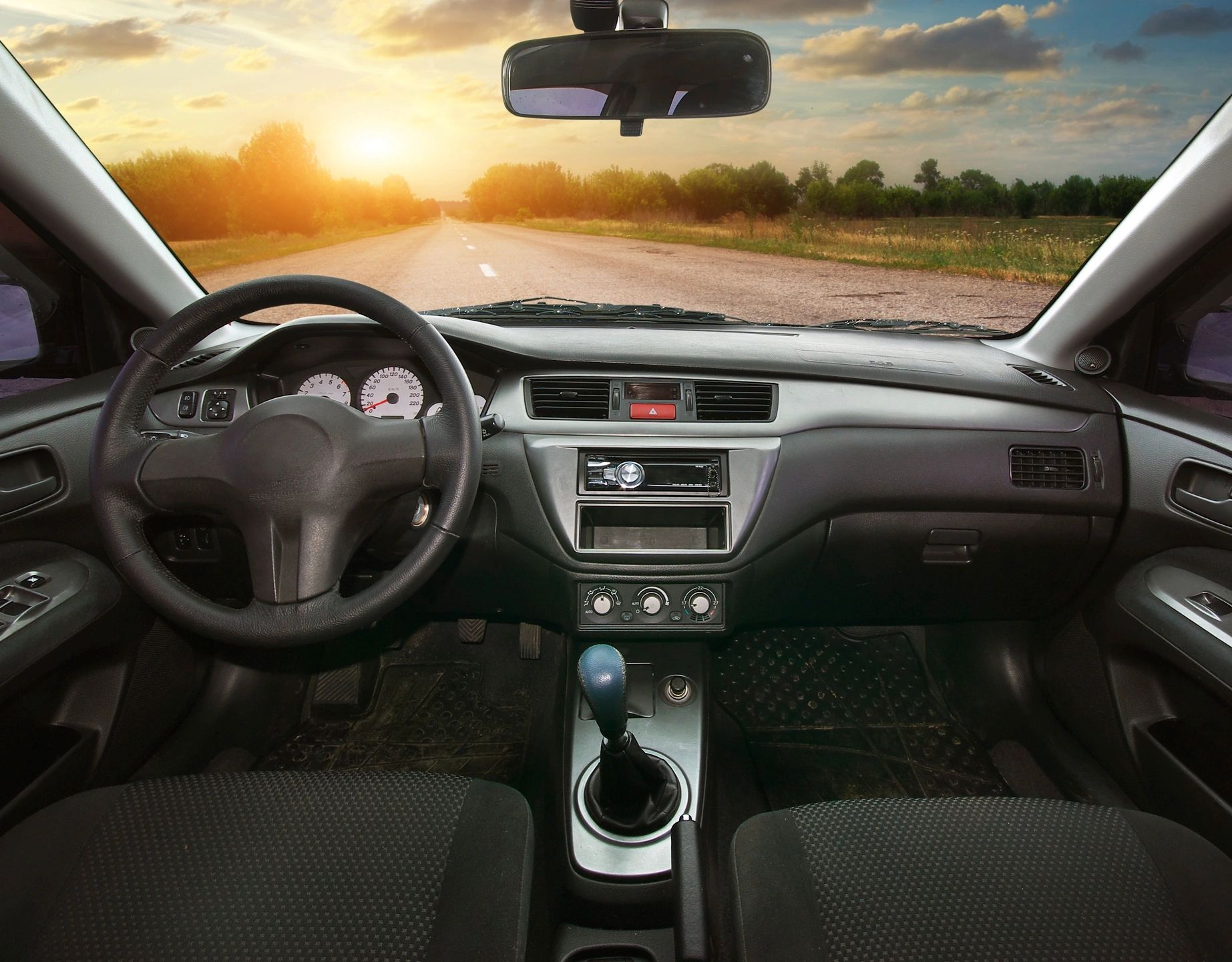 Advantages of Seat Heaters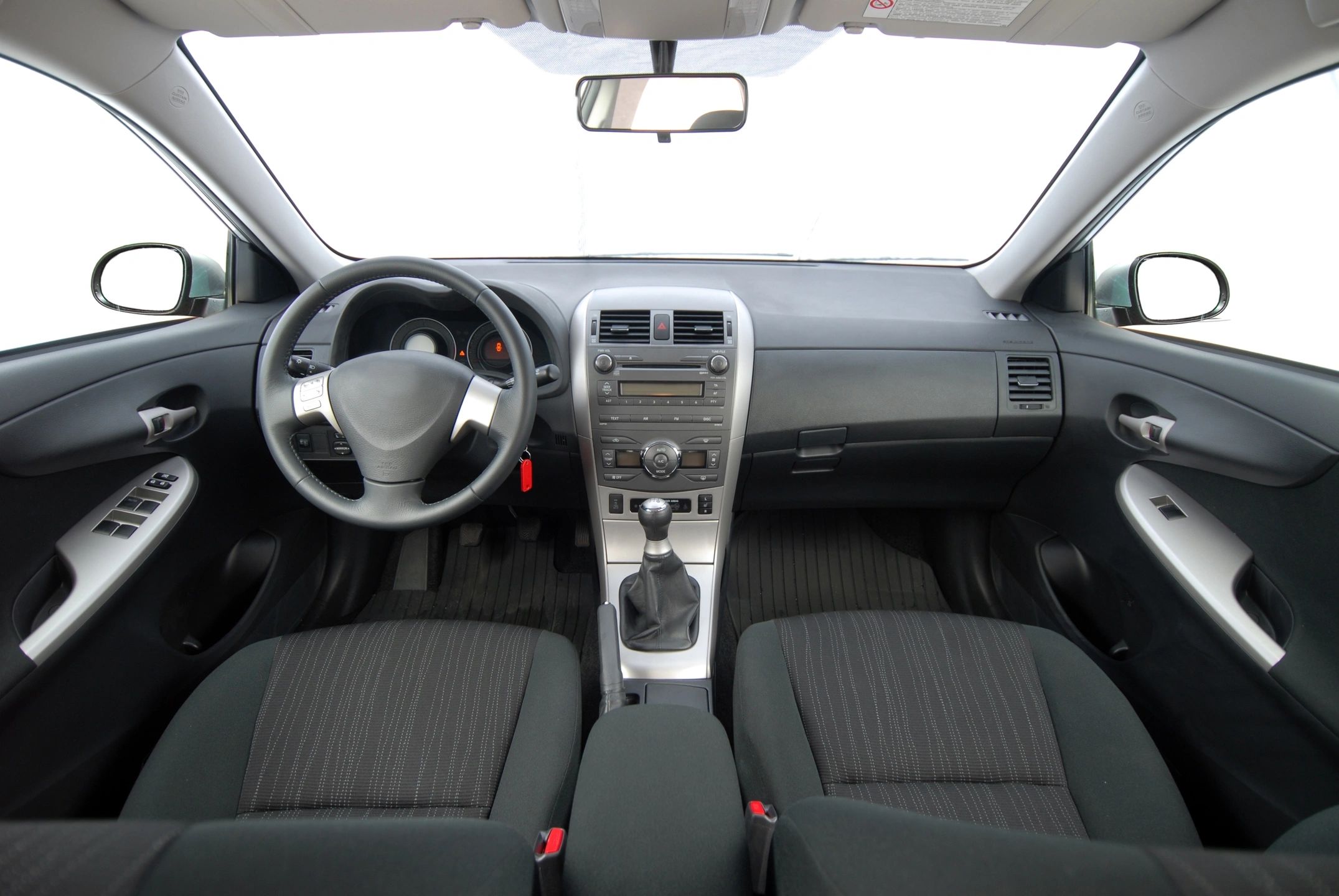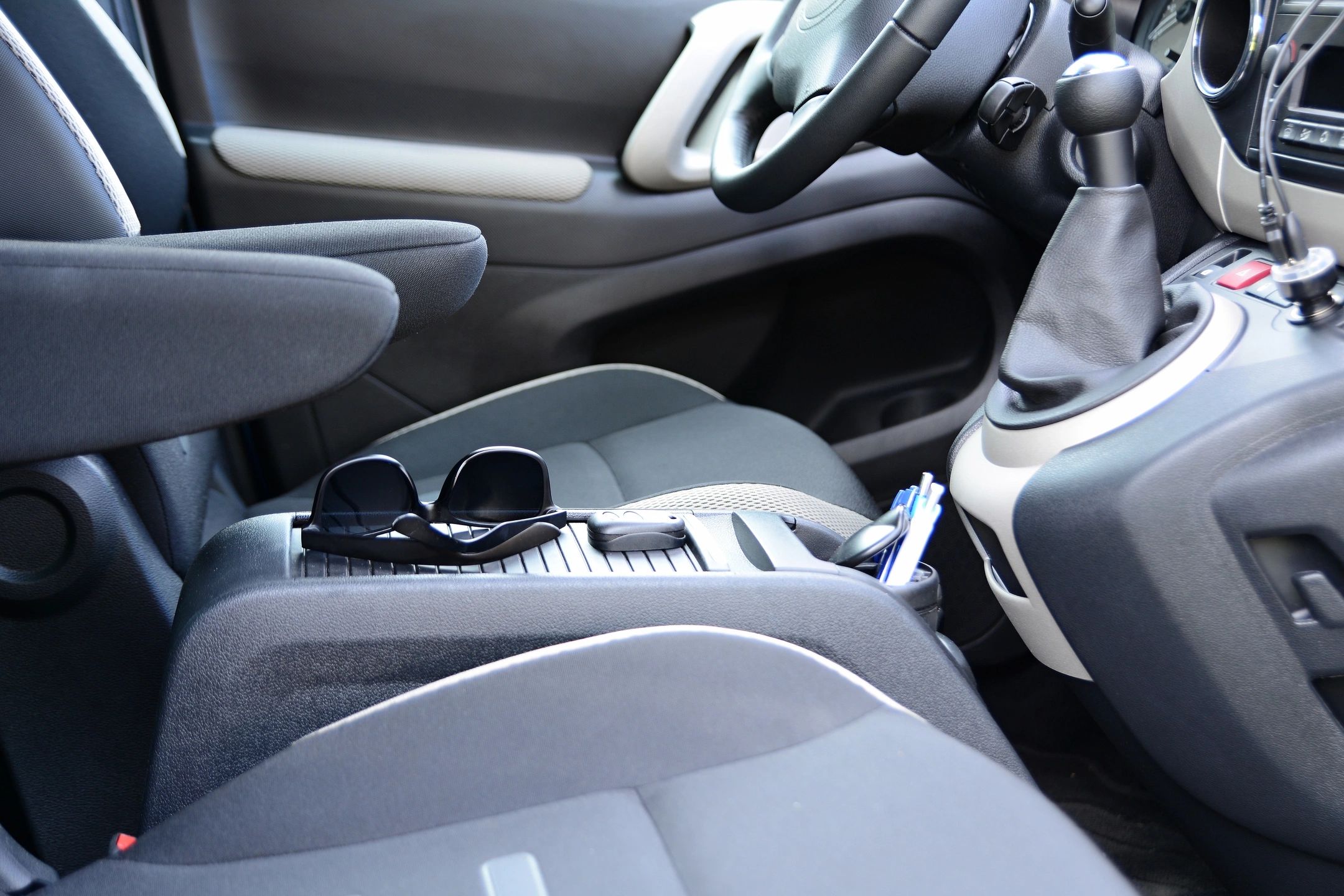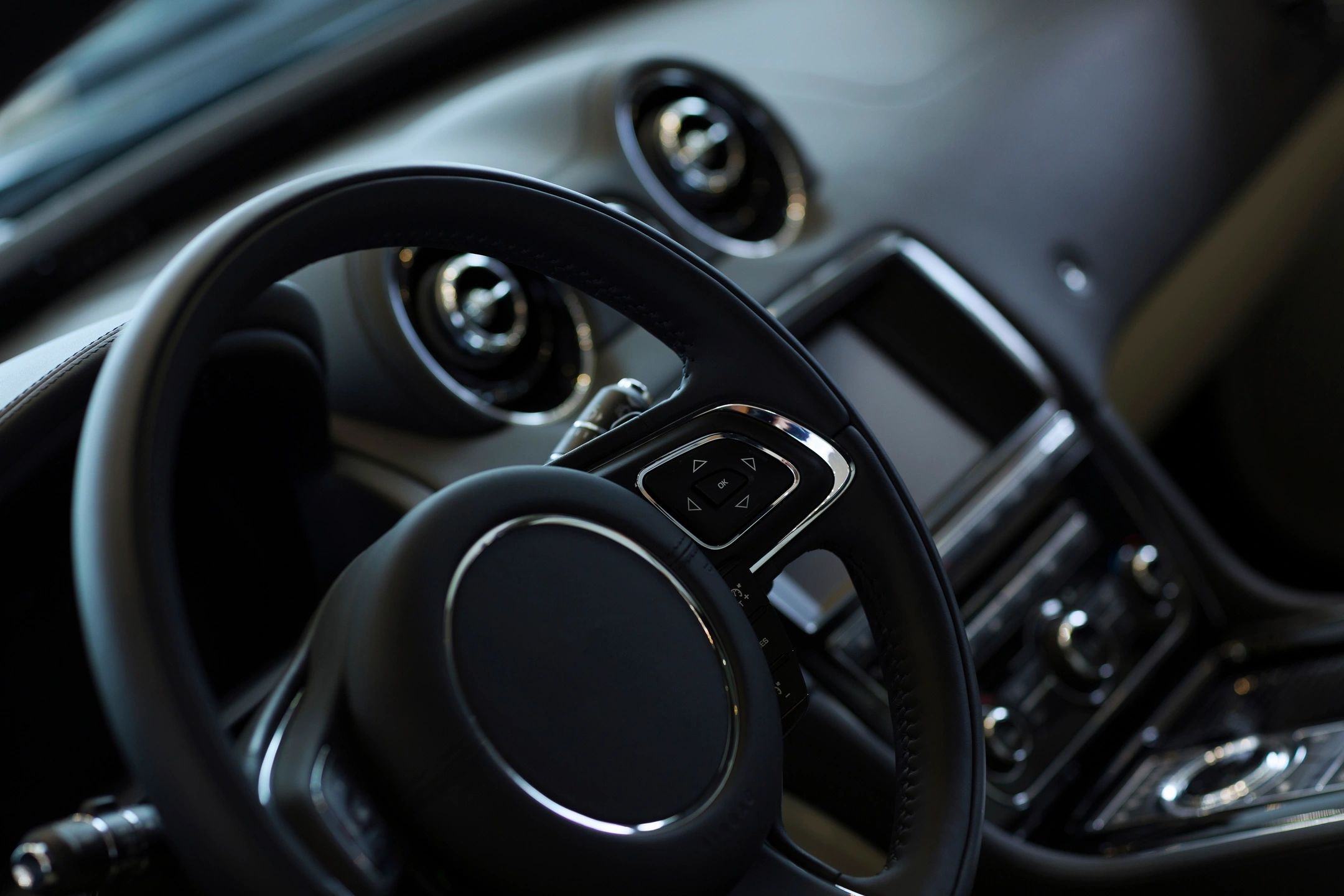 There's something to be said about the appearance your vehicle has with the right wood dash complimenting your interior.It just explodes with a luxurious sensibility that livens up the entire vehicle.
The best part is that virtually every kind of dash kit we offer is a fantastically easy upgrade which provides huge results in just minutes!
It doesn't matter if you're going for country-club fancy or a modern racing attitude - the possibilities are nearly endless.From real wood veneer and aluminum to carbon fiber dash kit, we are your one stop for every desire.
At Sunroof of Columbia, our professionals can help you find the best accessories you need, to personalize your vehicle.