We know you love your car...
We know you love your car inside and out that's why we've selected only the finest aftermarket exterior accessories available. Taking care of your cars finish as well as adding that little extra touch.
Here you'll find some options from the industry leaders in finish protection, chrome grilles and rear spoilers and more.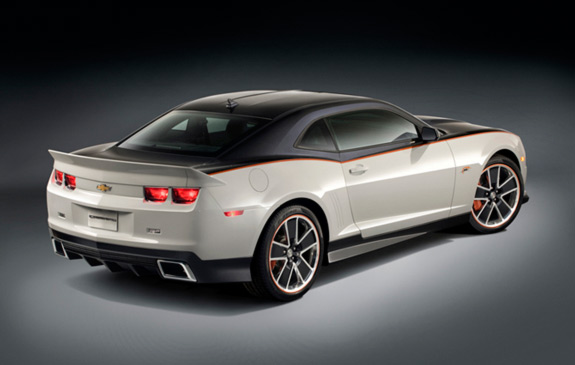 Spoiler Style Sunroofs combine the basic design of a pop-up with a complex mechanism which allows the glass to both vent and slide open. Because the glass remains tilted, there is little wind noise due to turbulence hitting the rear edge of the hold the glass acts like a spoiler, smoothly routing the air flow over top.
INBUILT Sunroofs (internal sliding; moonroofs). When closed, the sunroof panel is flush with the roofskin, and when open, it retracts between the roof and headliner. Inbuilts require a water management system [catch tray and drain tubes].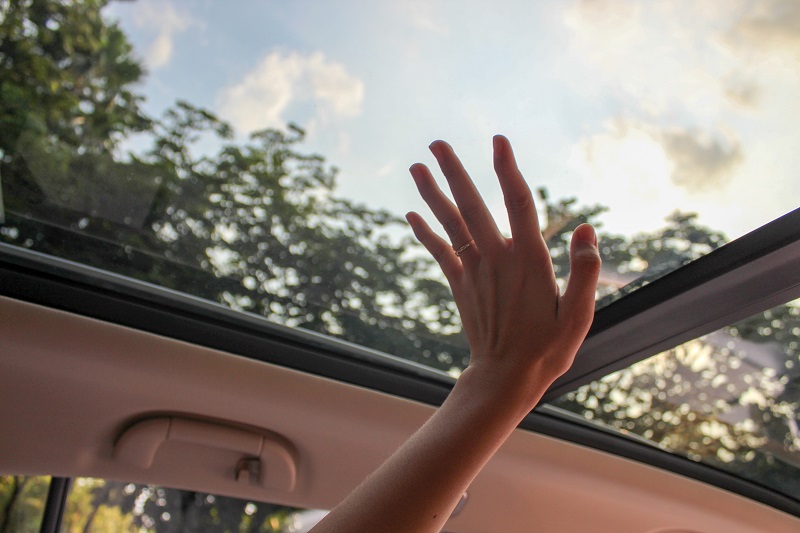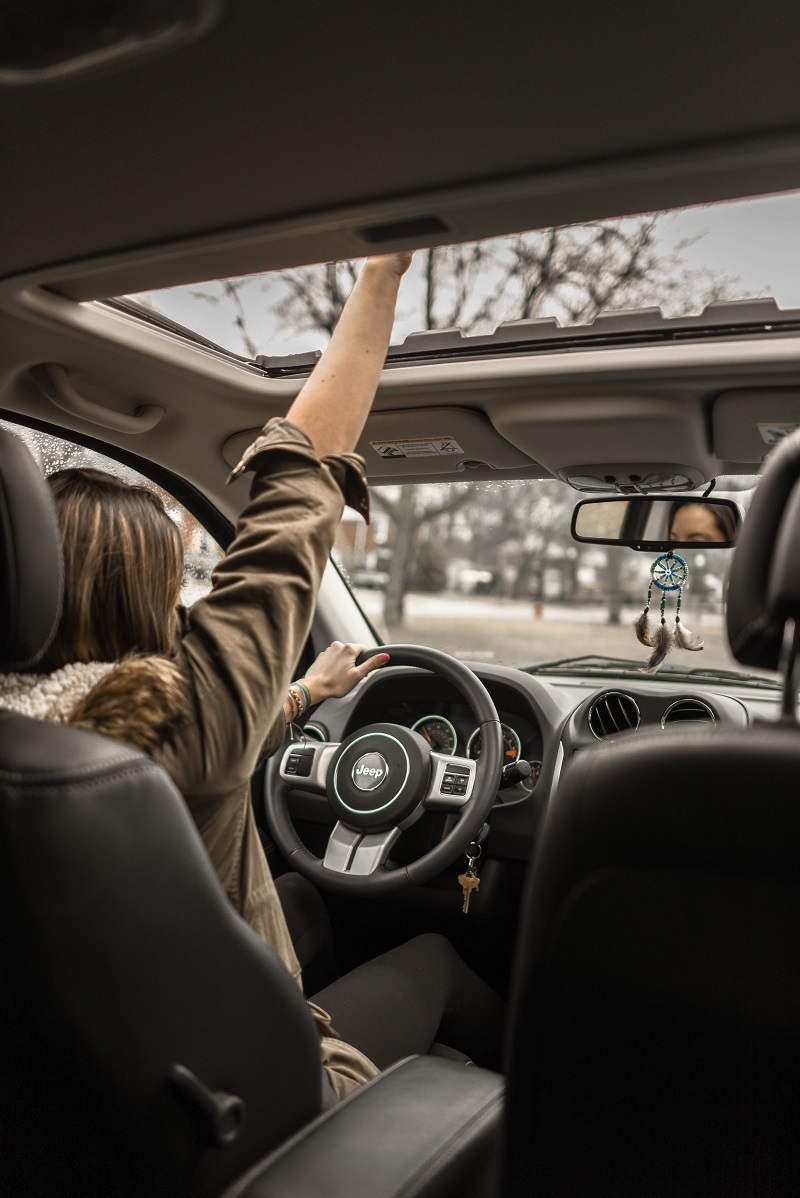 Let the sunshine in but ONLY the sun please!! We get many calls from vehicle owners in South Carolina that are having problems with their sunroofs. At Sunroof of Columbia, we can usually help.
Things you should know:
1. Sunroofs need maintained and adjusted from time to time like any other mechanical item.
2. Sunroofs aren't sealed to prevent water from coming in at the roof. They actually have a drain system to channel water down the front windshield pillars of the car and drain behind the front wheels. Many people think that they have a windshield leak when it is due to clogged sunroof drain tubes! An easy fix for Sunroof of Columbia to handle and while we are at it we will lube and make adjustments to mechanisms so your sunroof works smoothly and seals properly!
3. There are various sunroofs including panoramic, retracting and pop up. Problems vary from leaks to tracks and motor issues. Sunroof of Columbia can identify the problem and resolve it efficiently.
Please call (803) 926-2201 to arrange an appointment at our Columbia location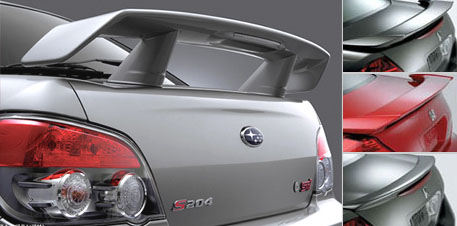 Factory & Custom Spoilers.
Defiant yet tasteful, the right spoiler on the right model delivers. Factory style spoilers allow that defined "right off the line" look that fits in proportion with your ride's specifications.
It's a look that screams for turbo-velocity: after all, that's what you're here for!
Custom style spoilers bring a whole new level of power and artistry that really grabs your attention.
Improve your driving experience with automotive films
Take protection on the road with you with our automotive products. Madico automotive window tints and window films offer protection from the sun, flying debris, and road hazards.