Top Quality Car Electronic Equipment
We are convinced that your search for top quality car electronic equipment has ended right here.
Mark Twain once remarked... "Always do right. This will gratify some people and astonish the rest."
We strongly believe in this statement. We have continued to gratify our customers and astonish our competitors everyday for years.
Here you will find in-depth descriptions of some of our best selling options.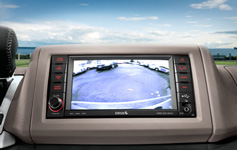 Rosen Z-10 Overhead Video System
10.2" Overhead Video w/built-in video games
The Z-10 features the finest LCD flat panel monitor w/ (25) 16 bit action-packed video games. Wireless game controller, 16:9 wide-screen format, auto dim at night or brightens during the day via built in photo cell! 4 Simulated SURROUND SOUND modes. Auto resume, 2 wireless headphones with built in noise reduction. *Full FM Band wireless transmitter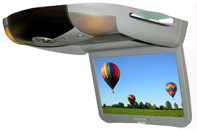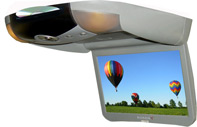 Rosen Z-8 Overhead Video System
8.5" Overhead video
Play DVD movies, CD audio discs, your homemade MP3 music discs, and the family photo album in JPEG format on the integrated drive with lighted disc guide. The DVD formatted 16:9 Wide-Screen, flat-panel LCD displays, presents ultra-crisp images for optimum viewing pleasure.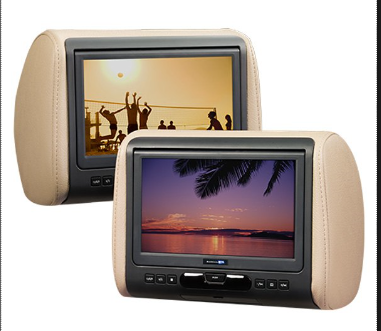 Rosen Headrest Video AV7550
7" LCD monitors and DVD/CD/MP3 players
AV7550 Made-For-Navi Slave Screen System - with the rapid growth of Rosen's exciting line of factory-look in-dash multi-media systems with navigation comes an optional accessory option that is sure to gain momentum quickly. Each Made-For-Navi Headrest System includes 2 matching factory headrests with integrated 7.0" LCD display, auxilliary input for external sources, navigation system controls for sources such as Radio, SAT Radio, iPod, DVD/CD/MP3 (source select, play-pause controls, radio & SAT radio preset search and more), 2-way up-down tilt, all-channel FM transmitter to play audio through the vehicles sound system and more. This allows the front seat occupants to use their Rosen navigation system and send a DVD movie and more to the rear Made-For-Navi screens.
Single-Channel Fold-Flat IR Heaphones
Single-Channel Fold-Flat IR Heaphones
Rosen's "New and Exclusive Fold-Flat Design" infrared wireless headphones feature a 40mm speaker/driver for outstanding audio quality (this is up to 48% larger than competitive headphones), Auto-Off to preserve battery life, adjustable volume control, stereo/mono settings, auto muting, and are adjustable for most head sizes. The fold-flat design allows users to easily store in seat backs All Rosen overhead video monitors will support an unlimited number of these advanced IR wireless headphones so every mid and third seat passengers can enjoy the true 2-channel stereo sounds available from movie soundtracks or audio discs.
AC Controls for Tahoe/Suburban/Yukon/Yukon XL, will be an additional charge.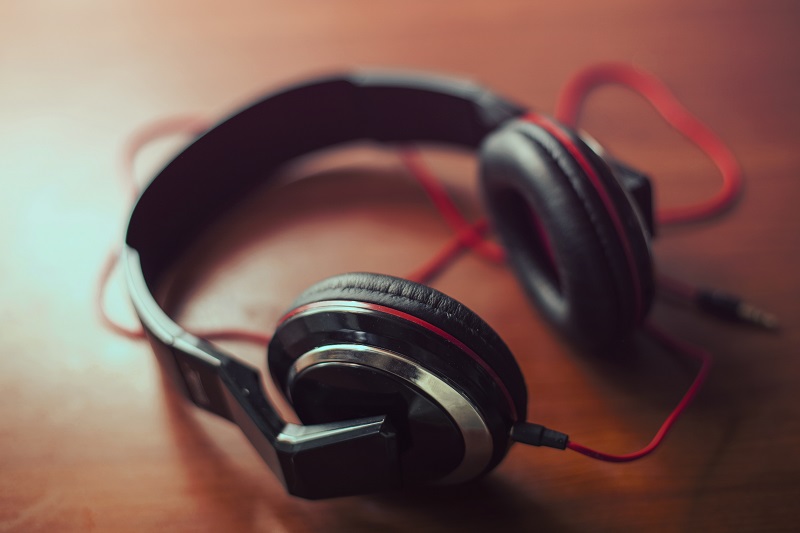 Park Assist / Backup Cameras
Display Technology
Display Technology -- the liquid crystal display (LCD) appears through the mirror's reflective surface via Gentex's proprietary "transflective" coatings and lighting techniques.
The result is a bright, high-resolution display in an intuitive location. The display is driven by one or more cameras located at the rear of the vehicle and is available either on the right or left side of the mirror.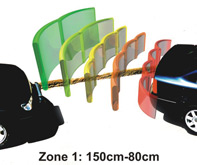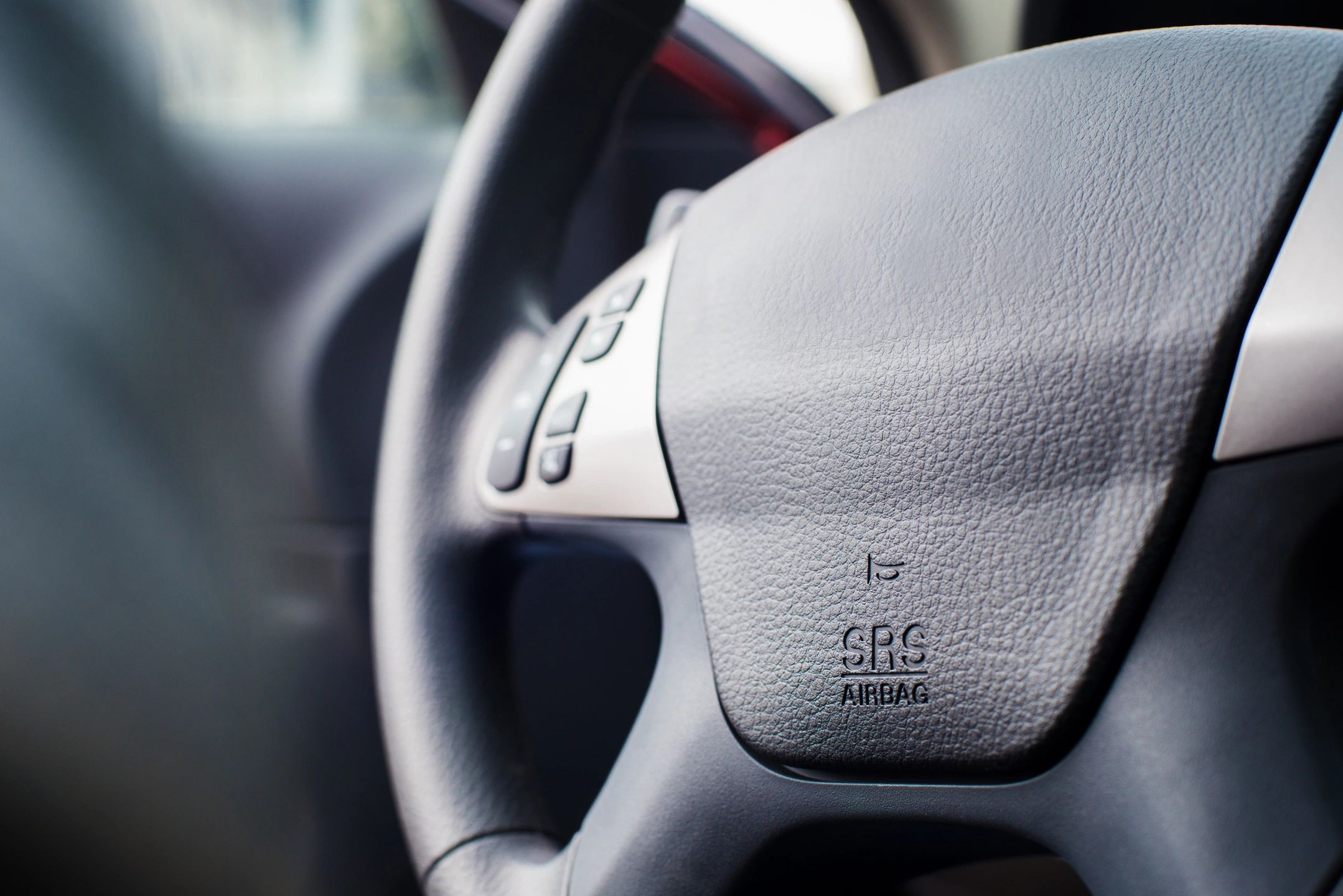 From a safety perspective, the Rear Camera Display Mirror should help reduce the risk of backup accidents, especially for vehicles with limited rear vision. Another benefit is the convenience associated with hooking up to boats, RVs and utility trailers.
Reverse Sensors
Not every backup protection requirement calls for camera-based rear observation. Audible backup sensors also offer excellent collision avoidance warning. Ultrasonic technology notifies drivers of objects outside of their view and indicates closing distance with warning beeps. Our sensors can be easily mounted on bumpers or license plates and are designed to be weather resistant. They scan the vehicle's blind spot when in reverse and emit a progressively faster tone as the vehicle approaches the object.
Other Benefits
For automakers, the video display technology is quick-to-market, easy to install and service, relatively low cost, and offers a seamless enhancement to the auto-dimming rearview mirror.
Auto-dimming Mirrors & Homelink
Night Time Driving Just Got Safer with Auto-dimming Mirrors
Eliminate dangerous glare from rear-approaching headlights with this sophisticated night driving safety accessory from Gentex Corporation. Special sensors and electronic circuitry detect glare and automatically dim the mirror accordingly.
An accurate self-calibrating compass keeps you on track; exterior temperature display warns you with an ICE indicator when outside temperature is at or below 37 degrees.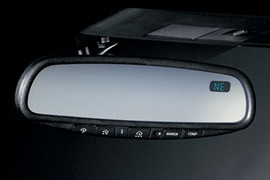 Auto-Dimming Mirrors with HomeLink
HomeLink, the Wireless Control System that learns the codes for up to three remote control devices, is now available in an auto-dimming rearview mirror through MITO Corp. No more fumbling to find the remote control.
No more crowded visors with multiple remotes for garage door openers, security lights and entry gates. Now all these devices can be operated with dedicated buttons integrated into a auto-dimming rearview mirror equipped with HomeLink.